Disability Claims Attorneys in Dayton, Ohio
Many clients encounter problems when forced to deal with their employer's long-term disability plans. Most of these plans are insured and employers are required to communicate with representatives from insurance companies and not individuals at their company.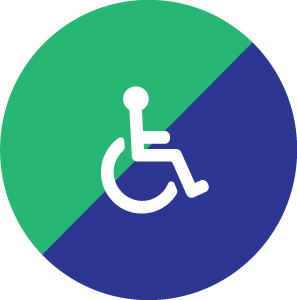 Duwel Law will assist you in obtaining your disability benefits and often works with your physicians and medical providers to properly present your claim. Duwel Law understands the role that social security disability awards plays in obtaining your private disability payments and often assists clients in their appeal of a denial of long-term disability benefits.
If you are located in the Dayton, Cincinnati, Columbus area, contact Duwel Law to provide a cost effective representation as you pursue long term disability benefits.