Private Dispute Resolution Attorneys in Dayton, Ohio
Duwel Law provides mediation and arbitration services for all types of civil disputes including personal injury, employment litigation, business disputes, and contractual issues.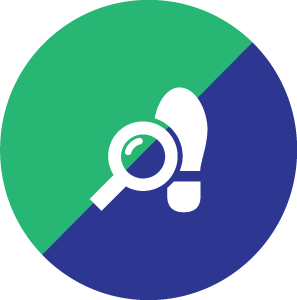 Save Significant Expense & Time
98% of all civil lawsuits never make it to trial. If you are going to settle your dispute, why not do it early and save significant expense and time. Private mediations result in resolution in a very high percentage of cases.
Arbitration
Private arbitration is also a timely and cost-effective solution for lawyers and their clients. Avoid the expensive administrative and arbitrator charges associated with many arbitration associations, by utilizing Duwel Law.
Mediation-Arbitration Rates
The average hourly rate for mediation and/or arbitration is $200.00 per hour shared by the parties. We will work with counsel to design appropriate rate structures for complex cases.