Unemployment Compensation Attorneys in Dayton, Ohio
Employers and employees both face considerable challenges in dealing with hearings and appeals of unemployment compensation claims.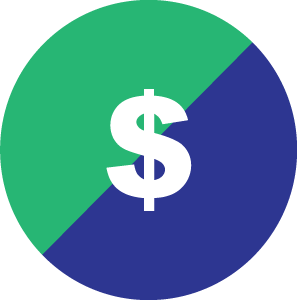 Duwel Law regularly provides representation in these matters. Unemployment compensation hearings are different than wrongful discharge cases.
Whether an employee is employed at will or not, (and in the absence of a quit) just cause must be proven to deny employee compensation benefits. The unemployment process can involve five procedural steps, culminating in an appeal to the common pleas court.
Whether you have a question or concern about unemployment compensation benefits, contact Duwel Law.