Real Estate Law Attorneys in Dayton, Ohio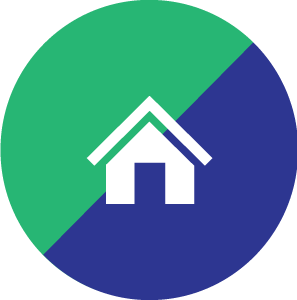 Duwel Law can assist you with commercial and residential real estate leases, real estate purchase transactions, including the drafting of deeds and financial instruments.
We have often assisted our corporate clients with environmental issues arising out of real estate transactions and the real estate, including but not limited to zoning and condemnation issues. David M. Duwel also successfully mediated a resolution to an extensive community landfill controversy.
Duwel Law utilizes creativity, innovation, and problem-solving techniques to assist clients in real estate matters, such as the filing and discharging of mechanic liens, certificates of judgment and real estate foreclosures. Duwel Law has also advised clients who have been victimized by predatory lending practices.
We provide representation in state license revocation hearings and disputes involving the enforcement of standard real estate transactions. We work closely with both commercial and residential realtors and enjoy an excellent relationship with mortgage professionals, including the representation of brokers and lenders. Finally, we represent commercial real estate tenants who have been denied the quiet enjoyment of their premises by commercial landlords.
Contact Duwel Law with your commercial or residential real estate issues in the Dayton, Cincinnati, or Columbus metropolitan areas.